California Competes looks for bright, talented, and bold professionals to complement our team. Ideal candidates will have experience in public policy, government, or higher education; will possess strong writing and analysis skills; and will thrive on teamwork while ably working independently.
If you are energized by working in a fast-paced, dynamic environment and by thinking creatively about policy solutions that expand educational and economic opportunity for all Californians, then check out the job openings below.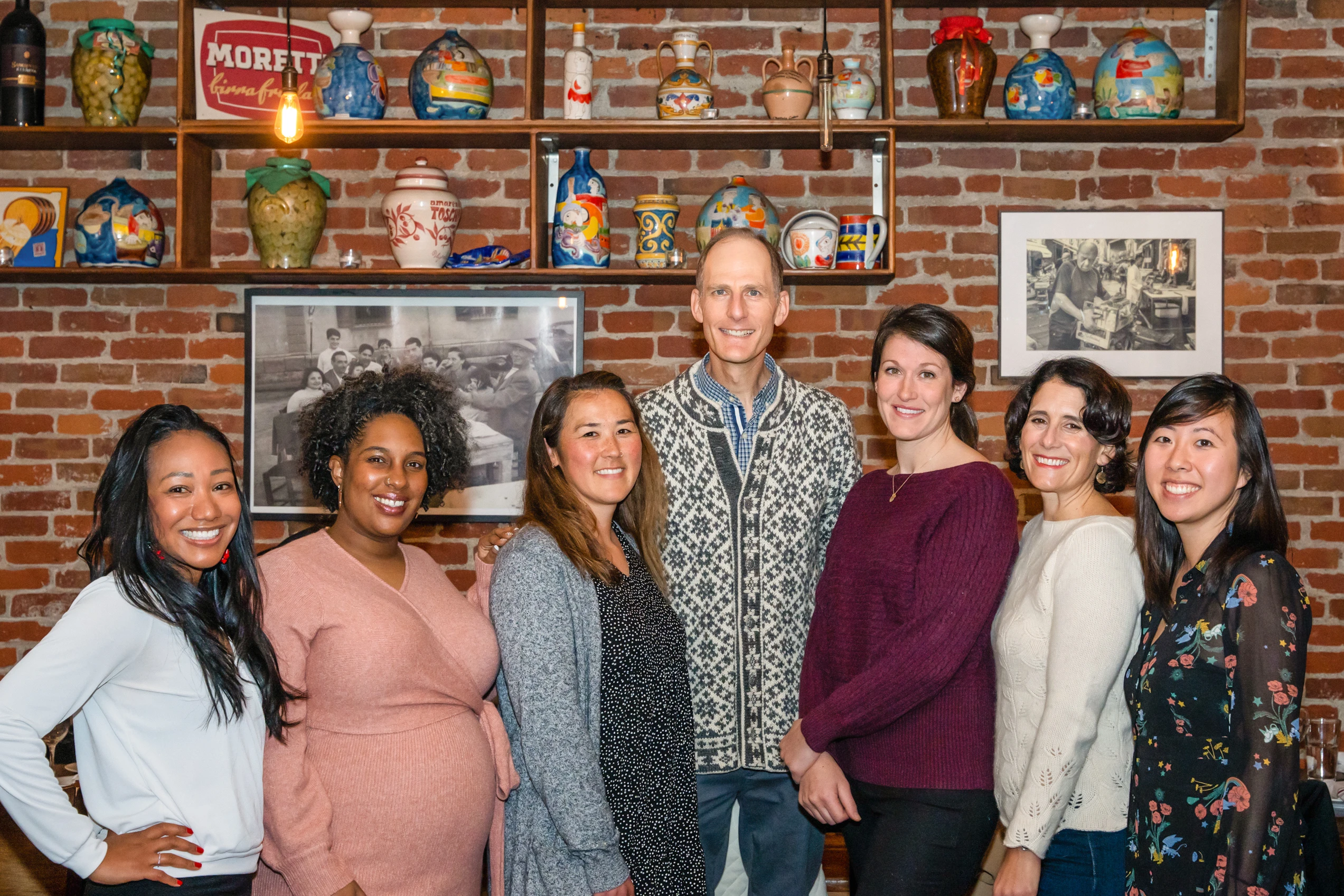 Thank you for your interest in careers at California Competes.
Unfortunately there are no job openings for the moment. While you're here, learn more about us.