Solving California's higher education and workforce issues through research, advocacy, and collective action
California Competes is a nonpartisan policy and research organization dedicated to expanding economic opportunities for all Californians by transforming the state's higher education and workforce development systems.
Together, we can create a more inclusive and resilient California by ensuring all students can achieve higher education and career success.
Good decisions rely on good data.
Our Postsecondary to Prosperity Dashboard braids together multiple data sources to create an interactive, user-friendly portal with visualizations on the state of opportunity in higher education, employment, and quality of life across California's diverse counties and regions.
Reimagining Higher Education
Through our research, we guide decision makers in developing and implementing equity-centered policies that unlock economic mobility for all. We prioritize four issue areas to achieve our mission.
Reimagining higher education for the modern student, a growing share who adult learners.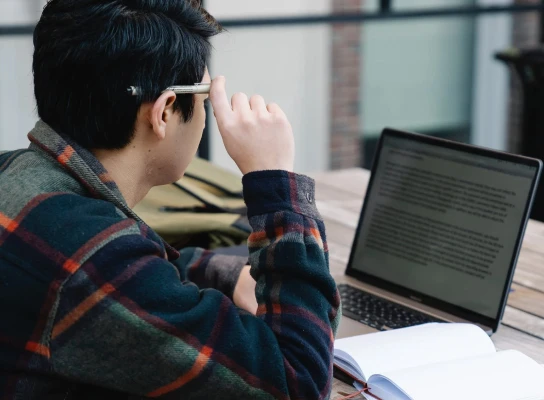 Advancing the potential of online education to improve equitable college access and success.
Ensuring all across sectors work together cohesively for maximum impact.
"California's postsecondary system must seize this opportunity to transform in the face of crisis and power the state's economic recovery. Evidence-based policy changes to equip Californians with the skills they need can pave the way to a better future for us all."
California Competes in the Community