Strengthening the movement towards an equitable and agile system of learning
Digital instruction and learning were already growing prior to the pandemic, and COVID-ushered transitions to online education are propelling new innovations and driving more acceptance and demand across the state.
California Competes works to strategize on the future of online education across California and strengthen the movement towards an equitable and agile system of learning.
High-speed internet access is critical to all realms of society, from education to healthcare to public safety. To promote inclusive higher education success and economic development, California must address the digital divide or risk exacerbating equity gaps.
Quality and Effective Delivery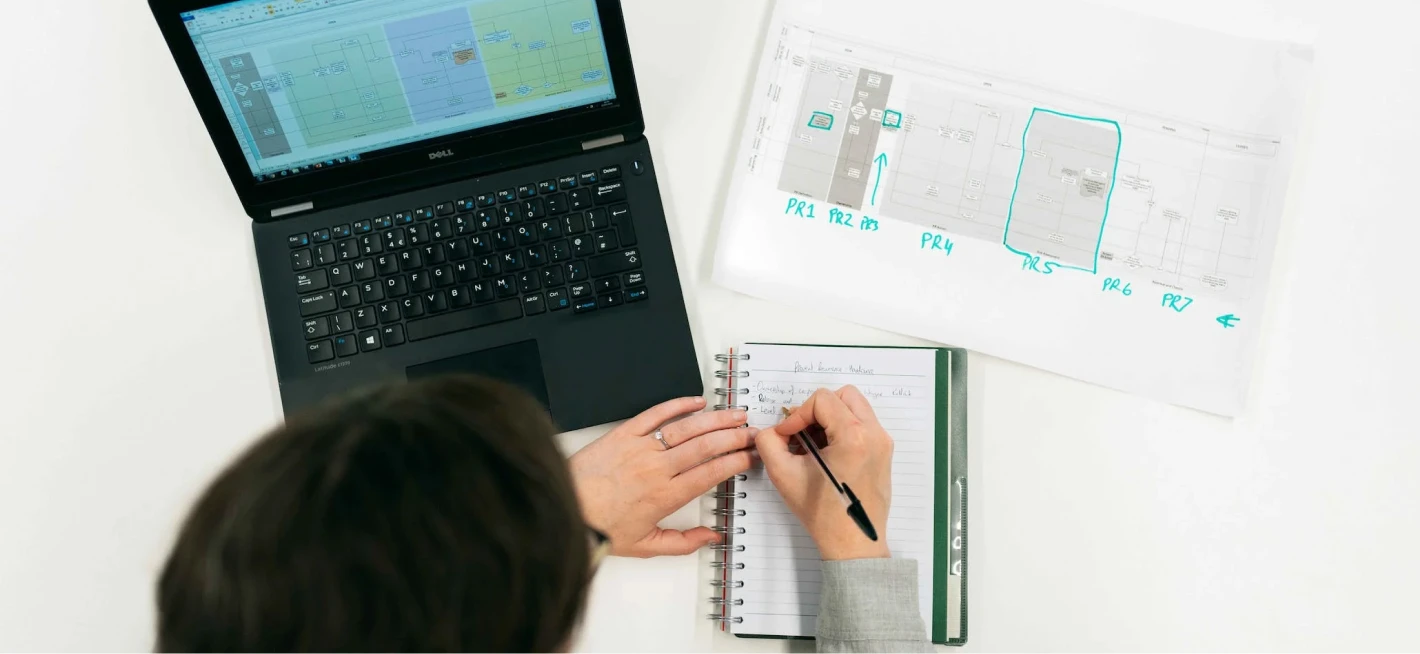 Online higher education can help reduce California's credential gap by providing course flexibility while addressing campus capacity issues.
Providing maximum flexibility for students should not cost them in quality. California Competes work will focus on convening online education experts to identify promising practices for digital course design and delivery that promote student success.
Online education has the potential to be an affordable option for students, expanding access to those who didn't think college was within their means. However, little is known about the cost of online education.
As California's colleges are looking to expand their digital offerings, decision makers must think through a cost structure that promotes fair pricing but maintains quality instruction.
Explore other issue areas
Reimagining higher education to serve all Californians
Have a question or want to learn more?
Help us advance equitable policies in California.